Shop Services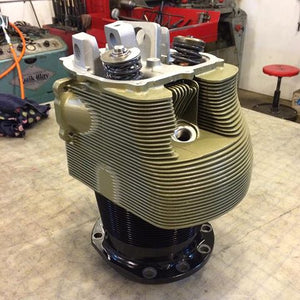 Cylinder Repair
At Alaska Aircraft Cylinders we offer full cylinder repair services. We have the ability to inspect and repair your cylinders in house, in a timely matter, and at a fair price.
More Info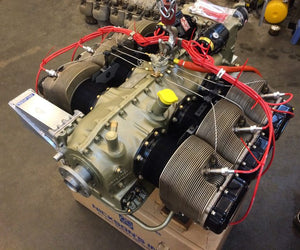 Engine Overhaul
There is more than cylinders! We do complete engine major overhauls on Continental and Lycoming piston engines. From the A65 to IO550. With our meticulous attention to detail we overhaul engines back to NEW limits. We are proud to stand, and fly, behind the engines we build.
More Info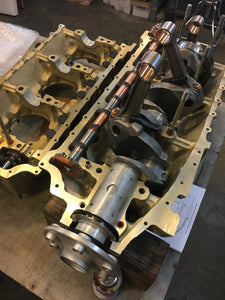 Prop-Strike Inspections
Have a propeller strike or sudden stoppage? We have you covered! Alaska Aircraft Cylinders offers complete prop-strike inspection services to get you back in the air as quick as possible!
More Info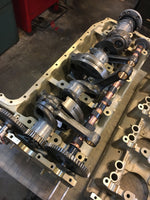 As a full service aircraft engine overhaul facility we can meet your needs, whatever they may be. Give us a call, send us an email, or check us out on instagram.
Let us know how we can help you!
Contact Us
Parts
Unfortunately parts sales are not available through the website at this time. Please call us if you are interested in placing an order!